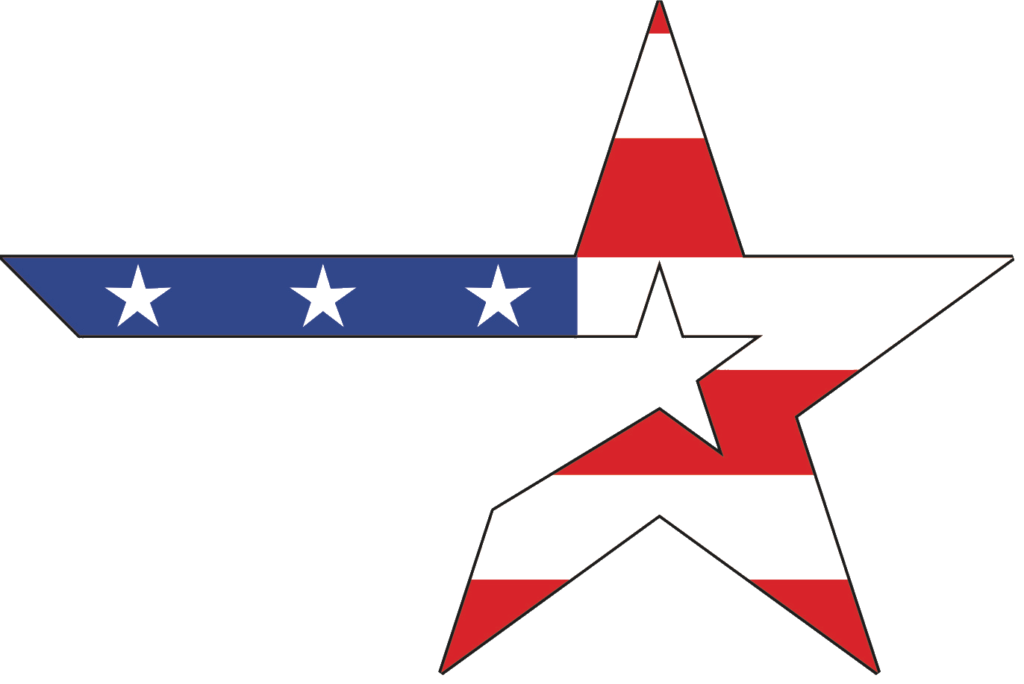 The Reno Astros started as a scout team for the Houston Astros in 1993 and won the MABL Pro Open World Series the first 3 years in a row, and 6 out of the first eight. In 1995 the team relocated to Reno, but kept the Astro name and focused on a 70 game summer schedule to continue to provide a professional atmosphere for players trying to get into Major League Baseball.
The Astros have competed against Olympic Teams for Cuba, Taiwan, Japan, Canada, Italy, Holland, Russia, Mexico, Somoa, and the Dominican Republic in various International Tournaments, including the prestigious World Baseball Challenge, Grand Forks International, NABA, MABL, and Roy Hobbs World Series. The Reno Astros have won 10 of these World Championships!
In 2000, the Astros were approached by The City of Reno to occupy Moana Stadium and take the place of the departed Reno Blackjacks. Over the years, the Reno Astros have maintained their philosophy of getting players to the Major Leagues. The City of Reno pulled a blasphemous move and shut down Moana Stadium and turned it into a soccer field when the Arizona Diamondbacks decided to move their AAA club to Reno. We have used numerous venues as our home field since.
To date, over 25 Astros players have played in the Majors, including 2003 World Series MVP Josh Beckett. The Astros have had over 100 players in the minor leagues.
Our goal is to provide Major League Baseball quality players a venue to showcase their talent and entertain you, the baseball fan. That same philosophy helped launch our Reality Show called "The Dugout!" that premiered in 2006 with an 18 show series. Clips of that show can be found on our Multimedia page.